I am a  Singer/Songwriter, based in Liverpool. I have been singing and songwriting since early childhood, and I take influence from artists such as Joni Mitchell, Kate Bush, Sufjan Stevens, Ben Howard, Billie Marten and Alice Phoebe Lou. I create ethereal indie-folk music inspired by my own life experiences to date, exploring themes such as human emotion, spirituality and the natural world. I was lucky to be a part of the 2022 cohort for the Size? Artist Development programme, as well as the Sound City Training Programme.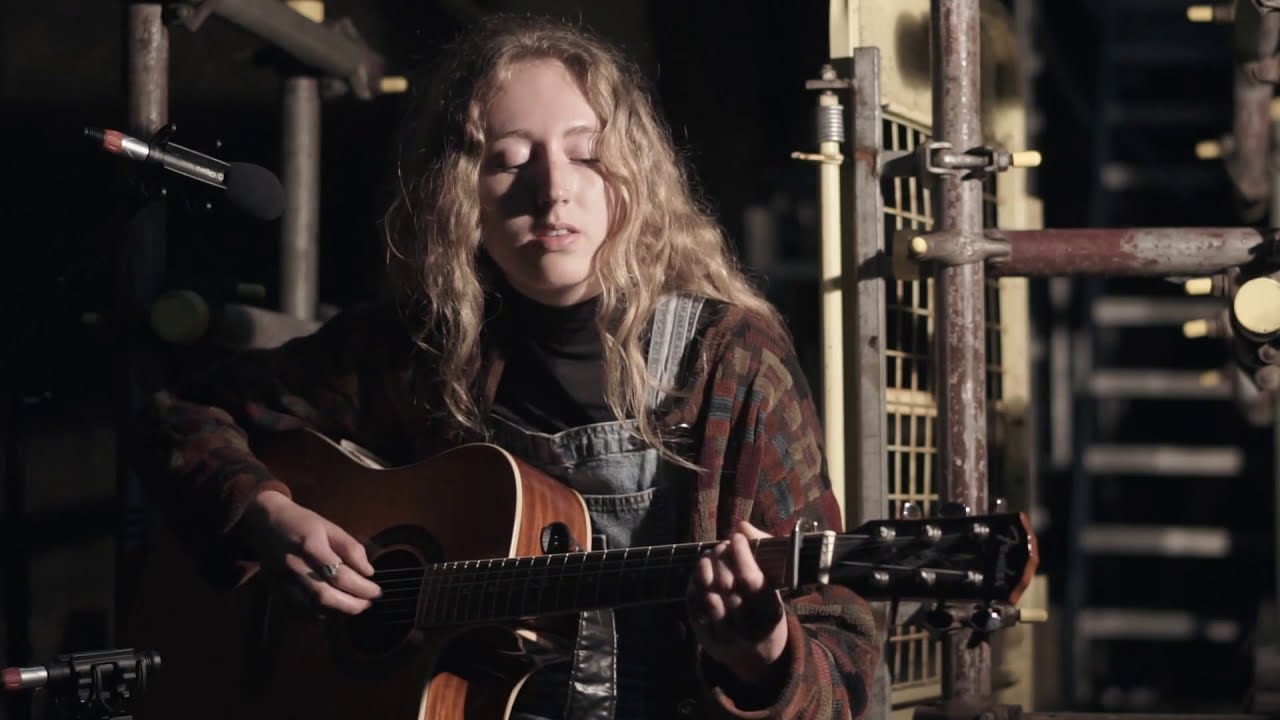 I perform mostly around the North, but also all over the UK, at weddings, restaurants, and other events. I am able to play an extensive list of cover songs from many genres and eras, from artists including Bob Dylan, Tracy Chapman, Fleetwood Mac, Fat Boy Slim, Nina Simone, and Lou Reed. I love to play acoustic versions of a range of timeless classics with a chilled yet engaging feel. 
Click here to see my full song list to date.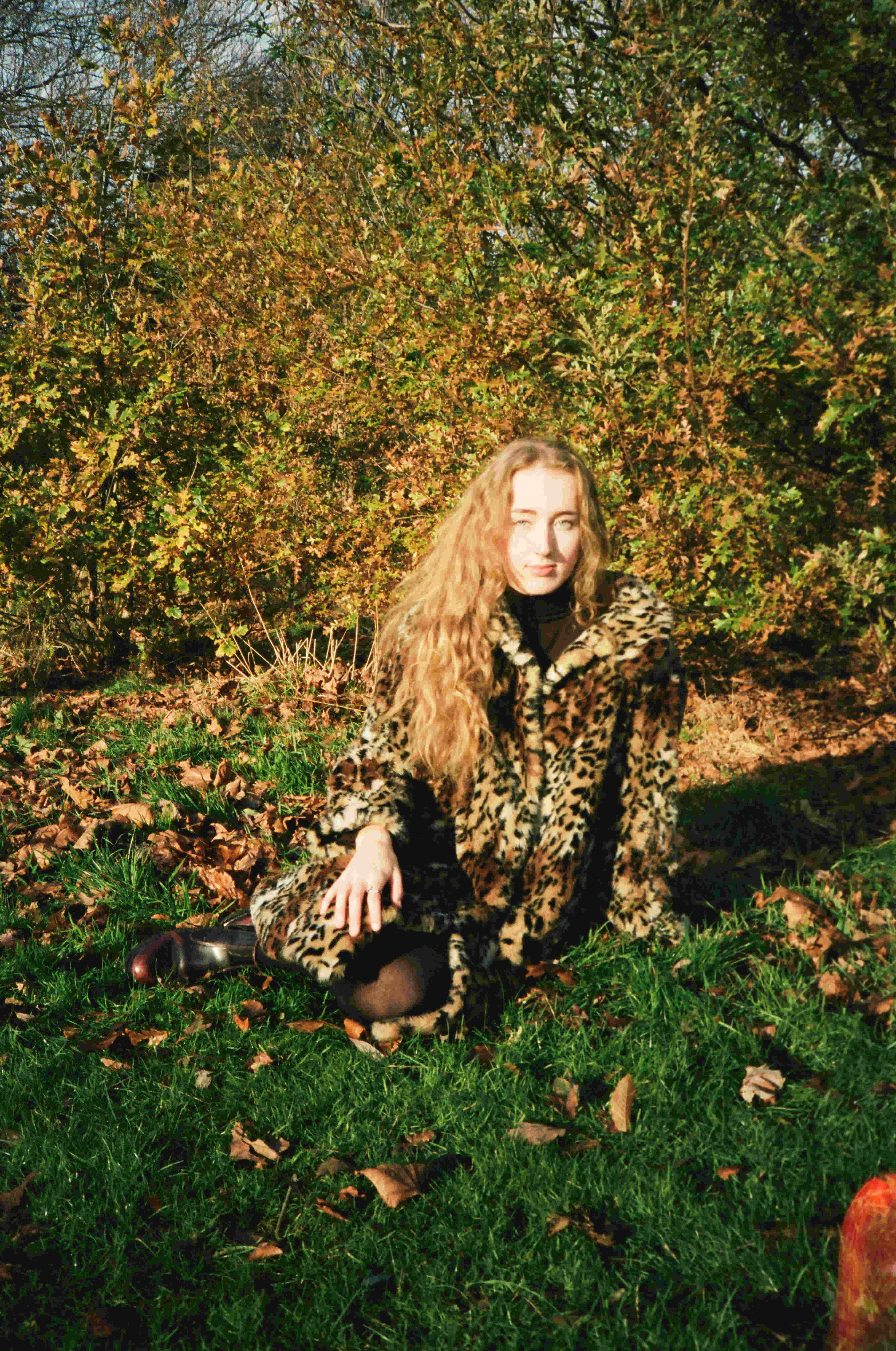 'Sophie Bernice is a real talent. Quiet and unassuming on stage, she quickly captivates the gathered audience with her mastery of music and voice. This is a mistress of song-smithery who has built upon her musical influences, and may well indeed surpass them in the future. An Artist in every sense of the term.' -Klee Music
'Harrowing vocals and acoustics blend ballads with a powerful, emotional rawness that is compelling for someone so young.' -Liverpool Noise
'Sophie was fantastic. I would highly recommend. Amazingly professional, courteous and versatile. A beautiful voice and a fabulously delivered performance. I booked Sophie to perform in the street for my parents 50th wedding anniversary. My parents and their neighbours thoroughly enjoyed Sophie's song selections, personality and delivery. Couldn't have asked for better. Created the perfect memories for the occasion. Thank you Sophie.'- Customer, David
Sophie is an amazing musician that I was very lucky to meet and to collaborate with. For our very challenging album with Macedonian lullabies which had to be adapted into 'world music' arrangements, and combining two languages, she created a very special arrangement which was perfect for her soft and esoteric voice. She even sang a stanza in Macedonian, making the song a rare gem. I am proud to know Sophie. -Pavlina, Macedonian Arts Council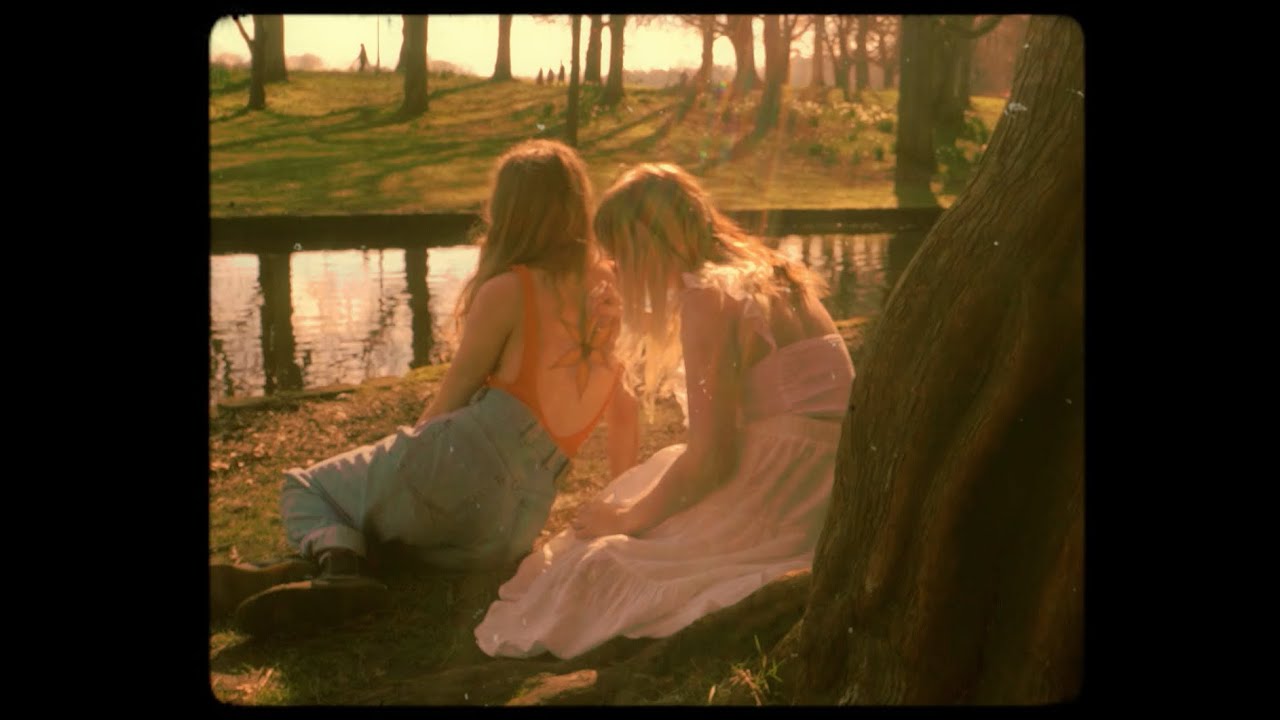 LEAVE OUR SKINS                                                            SO SO SAD  

AVAILABLE ON ALL MAJOR STREAMING
PLATFORMS. SEARCH 'SOPHIE BERNICE'
Get in touch for booking enquiries or anything else using the form or contact information below.
PHONE |  +447910 775157